Finally, after three threads of discussion on three different shooting forums, and bothering a lot of shooters, and trying a stopgap measure or two, I've decided on what new jacket to get. After a bit of a chat with Jozef Gonci (thanks Jozef!) I decided to go with the Kustermann Monaco Subratex jacket: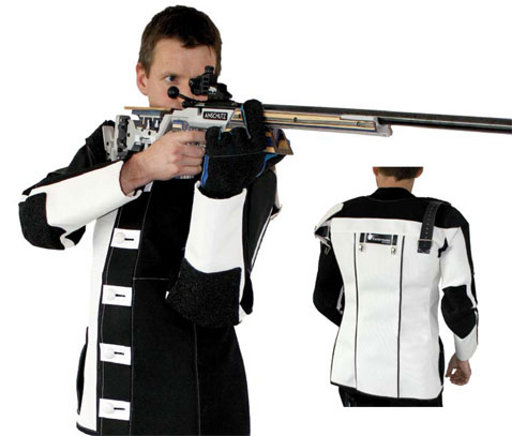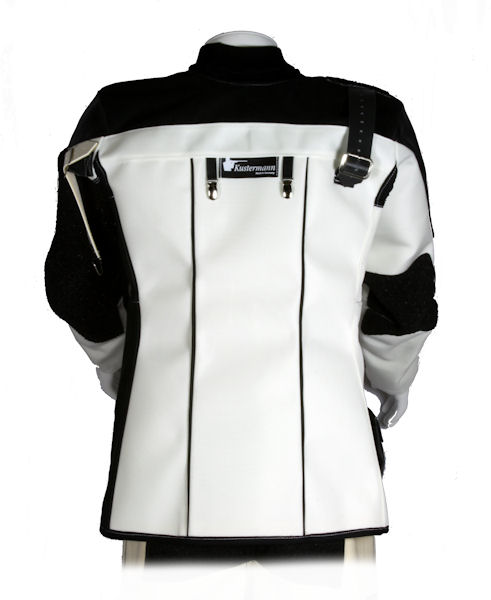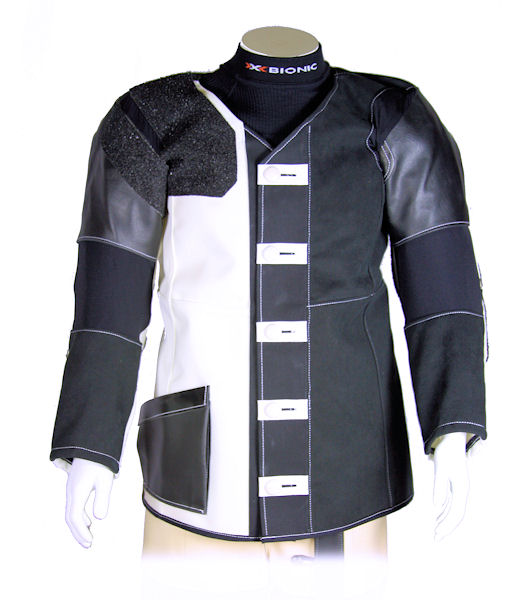 Now I just need to get measured and order it. Expected cost is around €600 🙁
And measuring is a bit involved as well – you need all of these to be taken and to be correct…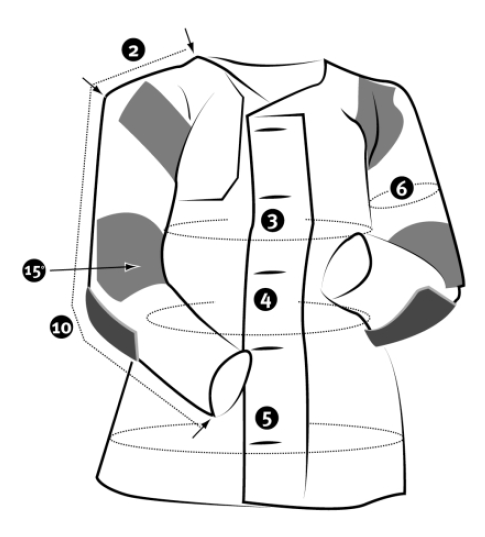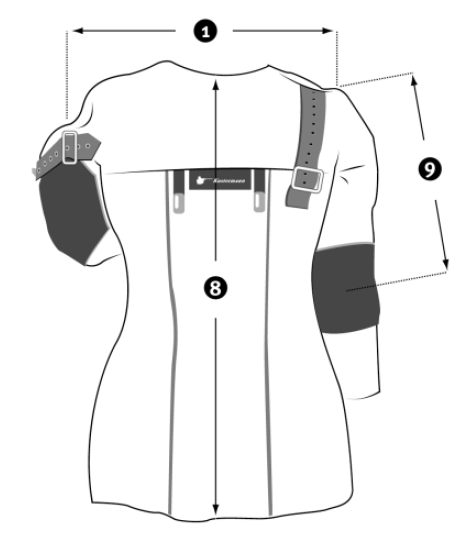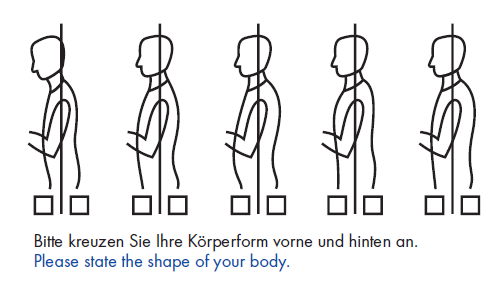 That last one isn't even nice!